Trellis Class with Director of Viticulture Preston Todd on April 6th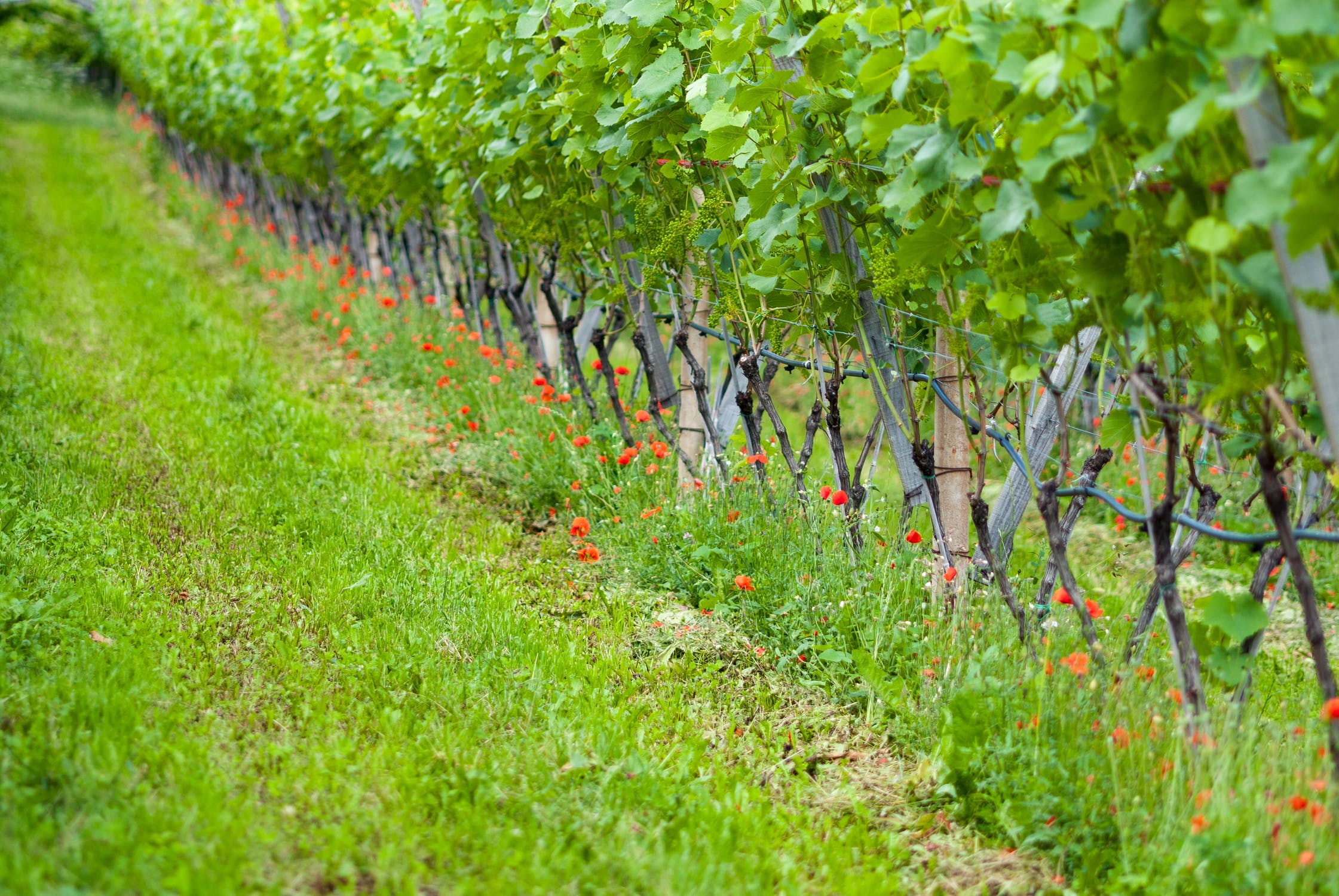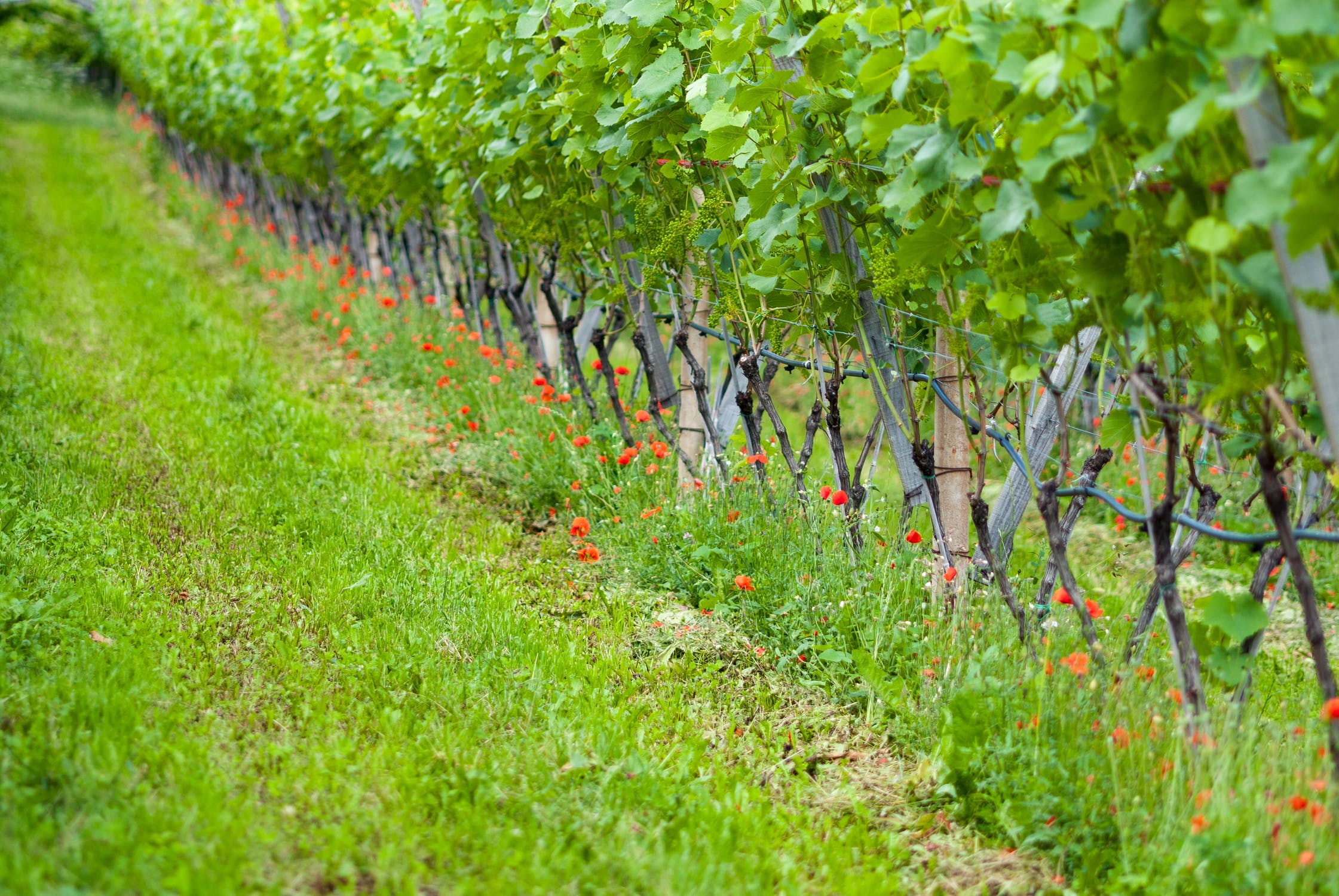 Trellis Class with Director of Viticulture Preston Todd on April 6th
On the 6th of April, Director of Viticulture for the YVWA Preston Todd will be teaching students how to set up a trellis system in his commercial vineyard! For all aspiring grape growers and viticulturists, this is a class offers indispensable information about setting up a vineyard, and maintaining it long term.
In this class you will:
Learn different trellis styles and how they work

Discuss types of wire, insulation, and endposts

Learn about vineyard layout

See firsthand tools, equipment, and other materials
The class will be held outdoors in the vineyard, and we recommend wearing outside clothing appropriate for gardening. Bring boots and gloves.
Tickets for Wine Alliance Membership will be $25 from today until April 1st, at which point tickets will go up to $35 dollars. Industry Members may, of course, attend classes for free, and retail tickets will be $50 and move up to $65.
This class will be held at Preston's Property on 9677 Yucaipa Ridge Rd, Yucaipa Ca at 11 am.
Purchase your tickets by clicking the link below!
See you on the 6th!
The Yucaipa Valley Wine Alliance Board